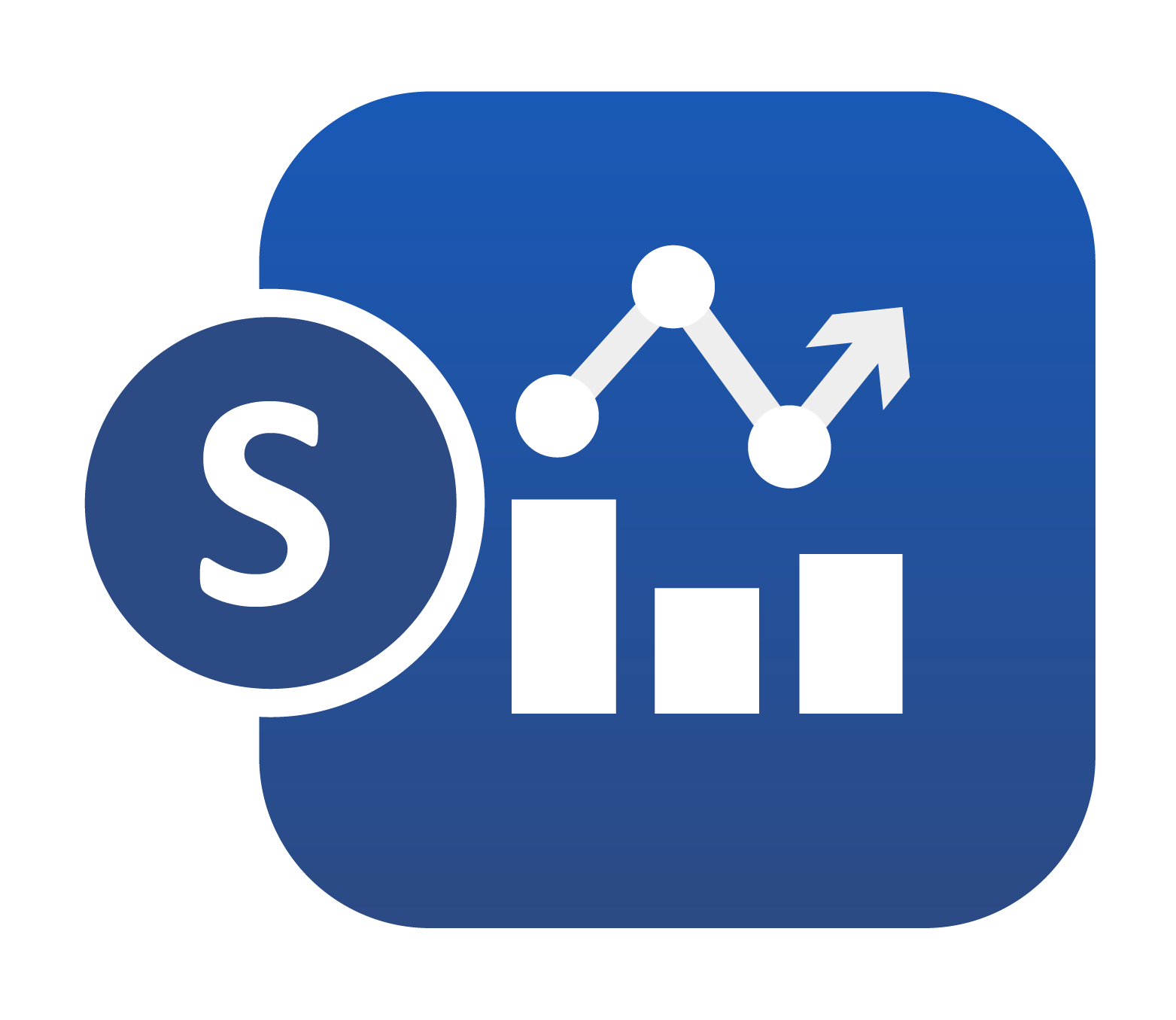 Welcome to d3VIEW Simlytiks Documentation!¶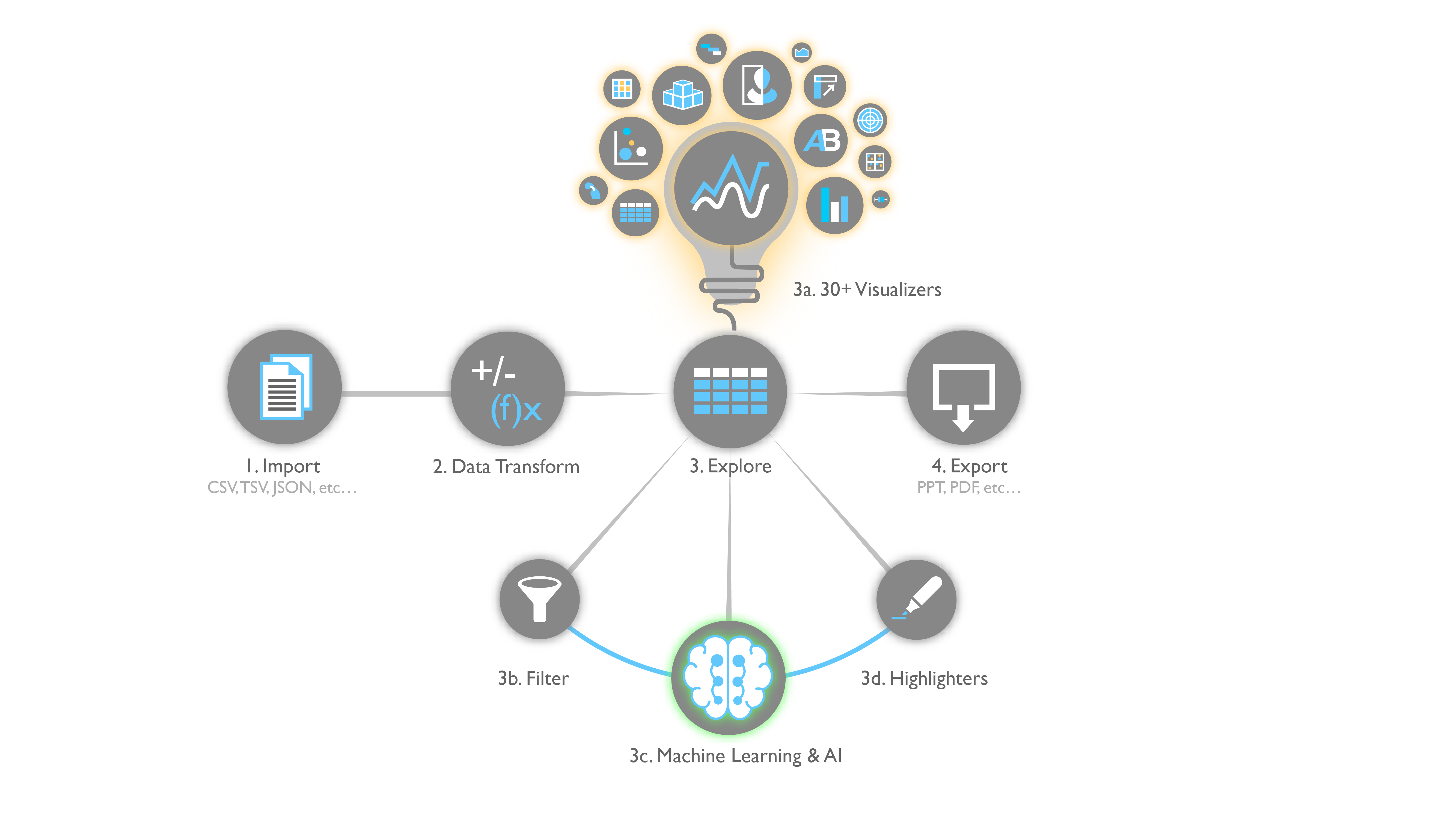 This documentation explains and illustrates how to use the Simlytiks application on the d3VIEW platform. It aims to make the experience of navigating Simlytiks smoother and easier.
To review a list of new features, enhancements and bug fixes, check out d3VIEW's Release Notes at this link.